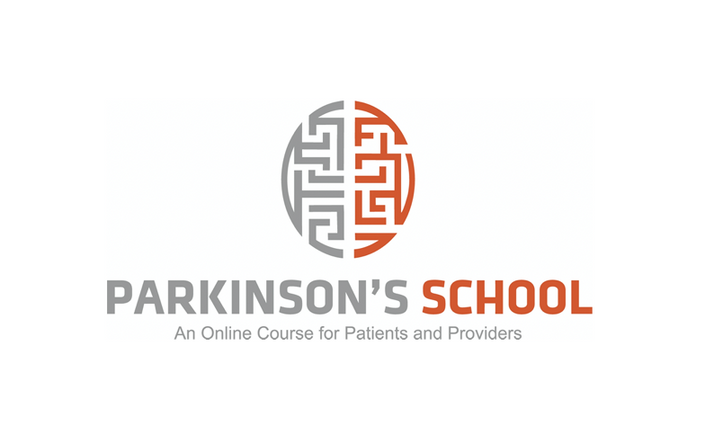 Parkinson's School 2020
The complete 24 course set, all in one package
Parkinson's School was created to be a resource for patients and their family members. Clinic visits are too few and far between and patients have questions that are going unanswered. Over the past 10 years I've treated over 3000 patients with Parkinson's and these courses represent the themes I find myself repeating.

Throughout 2020, a new course will be released on the 14th and 28th of every month. Comments and course discussion will be open for the two weeks after each course to allow time for questions. After comments close, you will continue to have unlimited access to the videos and may watch them as often as you'd like.
As far as I know, online education programs to teach patients to better navigate their disease do not exist. I'm hoping this program will stimulate conversation, collaboration, and a sense of empowerment throughout the community.

Your Instructor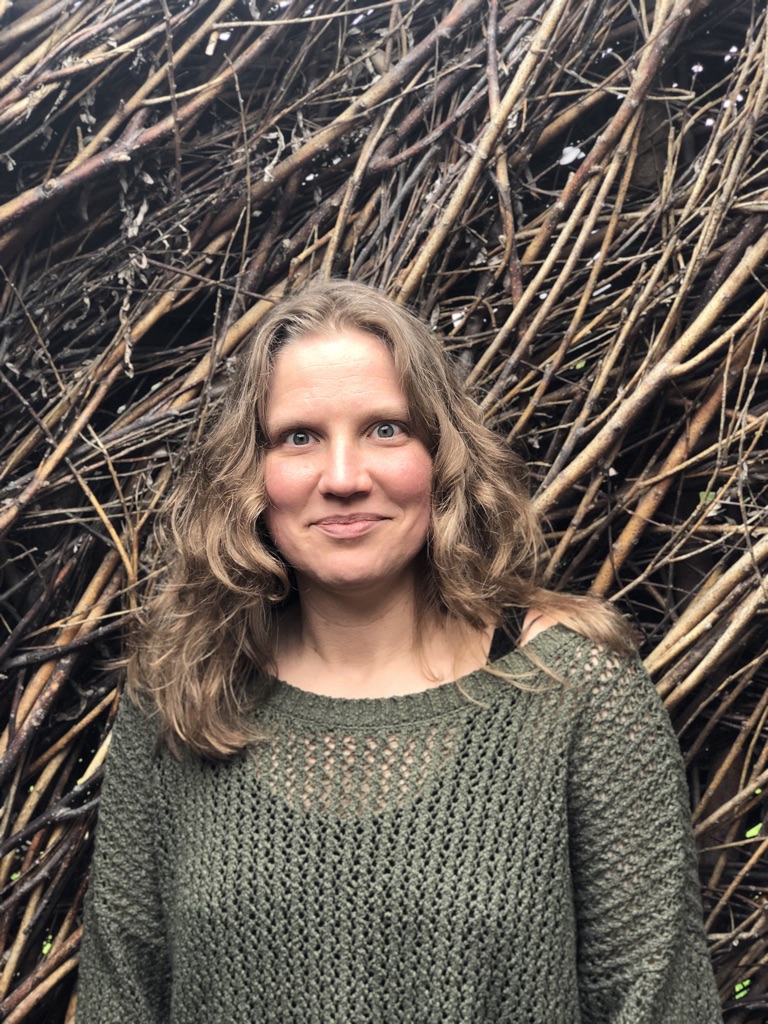 Dr. Mischley earned her medical degree in Naturopathic Medicine (ND) at Bastyr University and her degrees in Epidemiology (MPH) and Nutritional Sciences (PhD) at the University of Washington. She earned her B.S. in Nutritional Sciences from Pennsylvania State University. Her work is focused on identifying the nutritional requirements unique to individuals with neurodegenerative diseases. She has published on coenzyme Q10, lithium, and glutathione deficiency in Parkinson's Disease (PD).
As a clinical researcher, she is attempting to determine whether (in)GSH boosts brain glutathione and improves health. She founded the Social Purpose Corporation, NeurRx, developed an outcome measure to assess PD severity (www.PRO-PD.org), and is author of the book Natural Therapies for Parkinson's Disease. In a quest to develop a screening tool for Parkinsonism, she is training dogs to detect the scent of Parkinsonism from samples of earwax (www.ParK-9.com).
Dr. Mischley maintains a small clinical practice at Seattle Integrative Medicine focused on nutrition and neurological health.
Courses Included with Purchase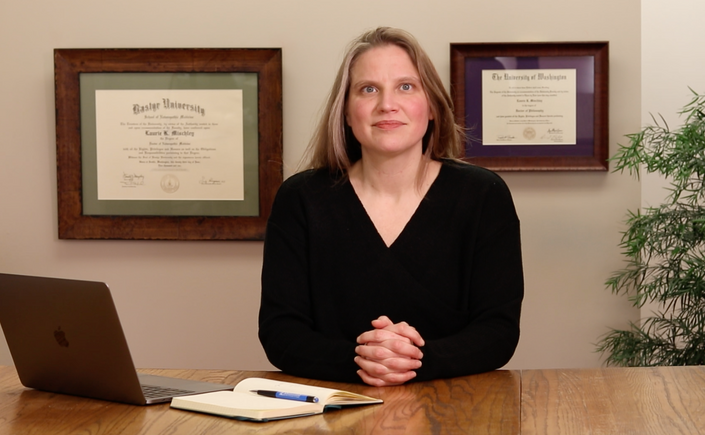 0. Welcome to PD School
An Online Course for Patients and Providers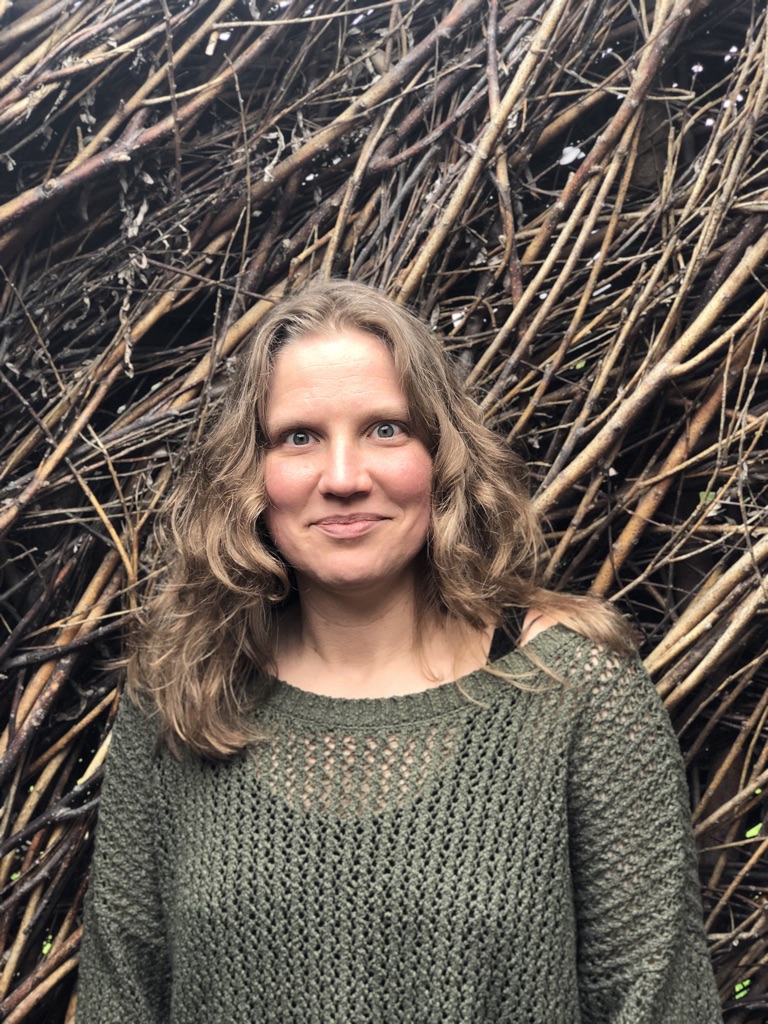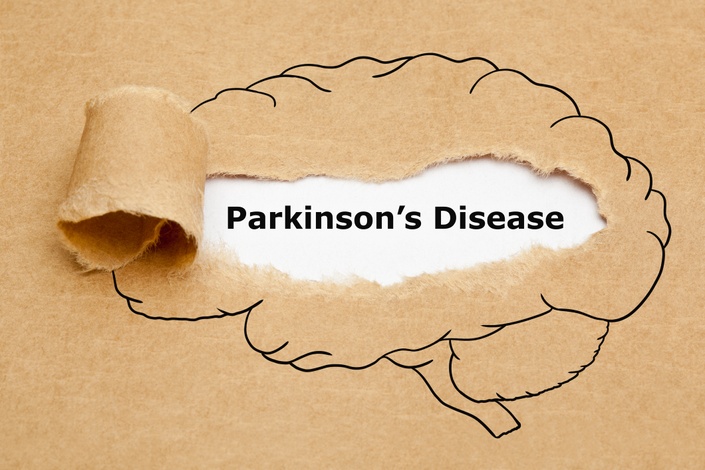 1. Orientation
What Does Diagnosis Mean? - Jan 14, 2020 (84 min)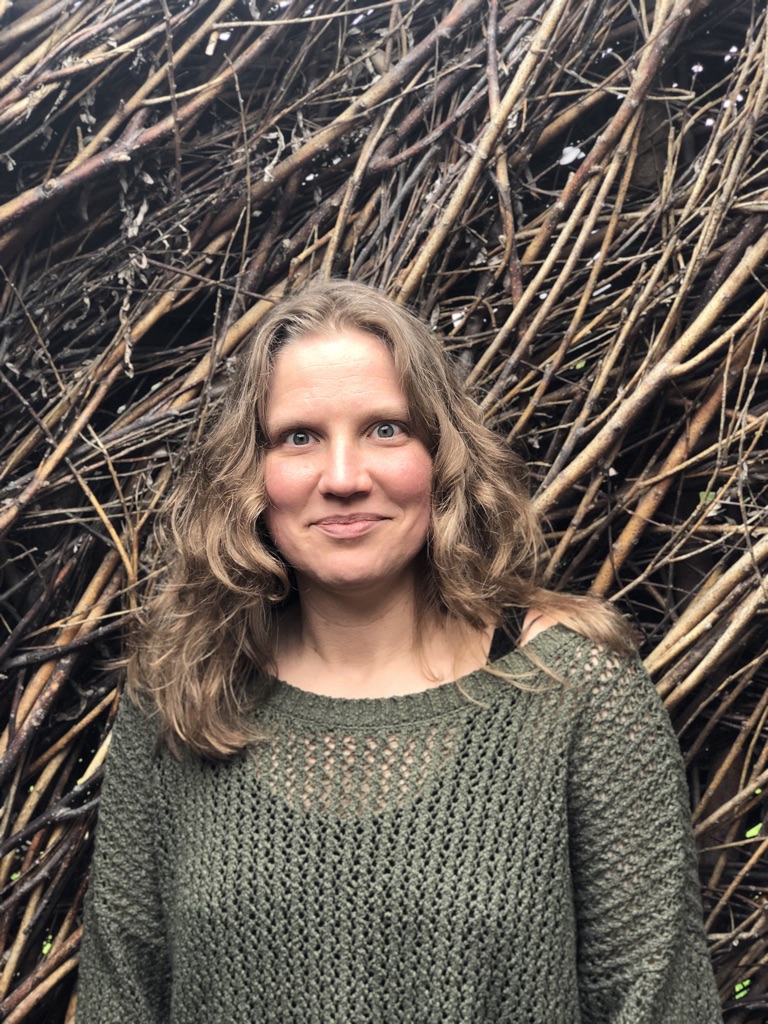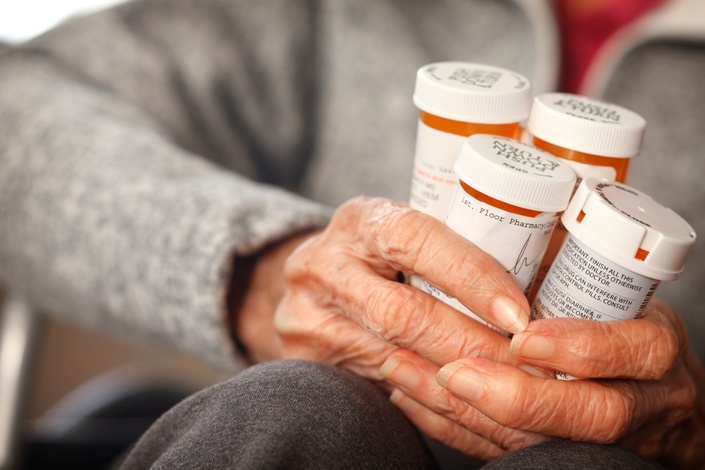 2. Dopamine Repletion
Making Medications Last Longer & Work Better - Jan 28, 2020 (92 min)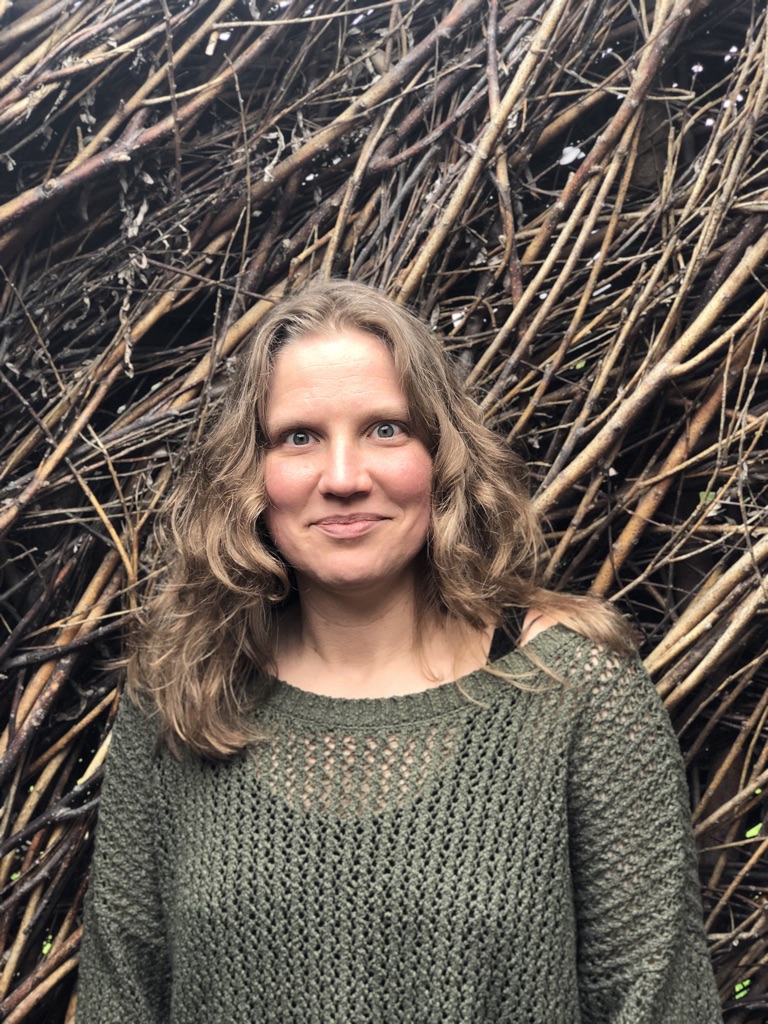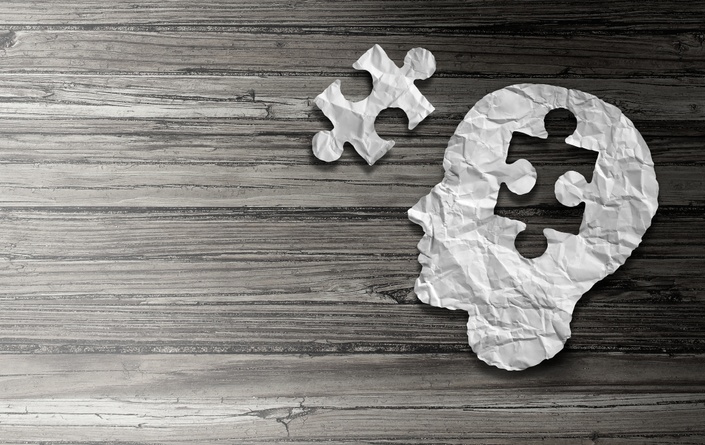 3. How Do We Know What We Know?
Research Considerations in PD- Feb 14, 2020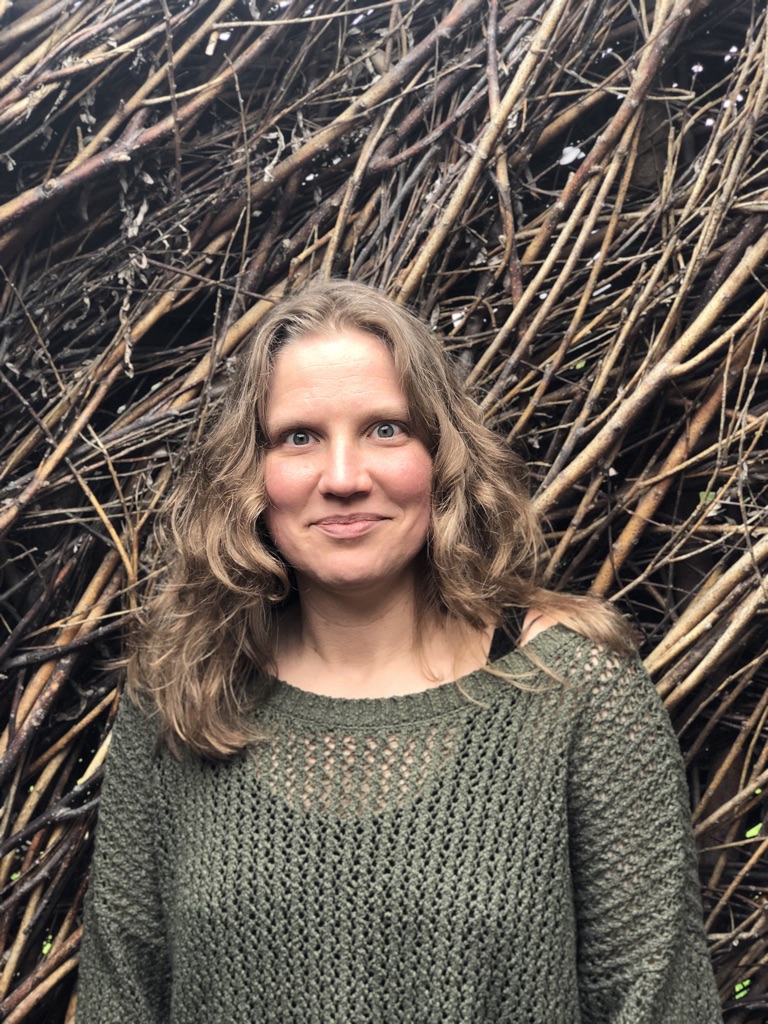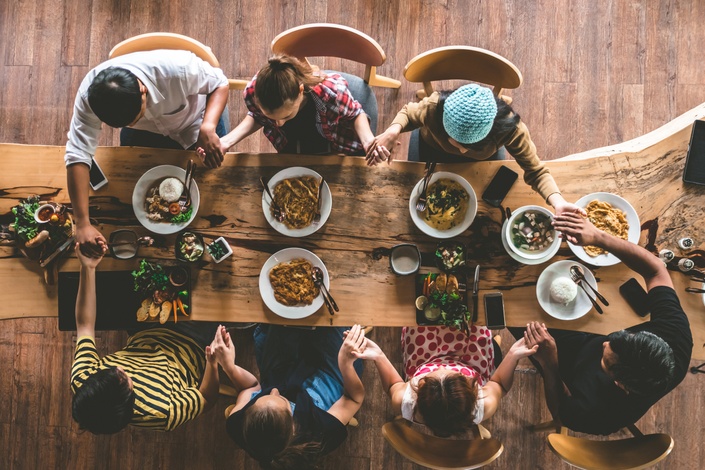 4. How to Eat
The Role of Food in Parkinson's - Feb 28, 2020 (59 min)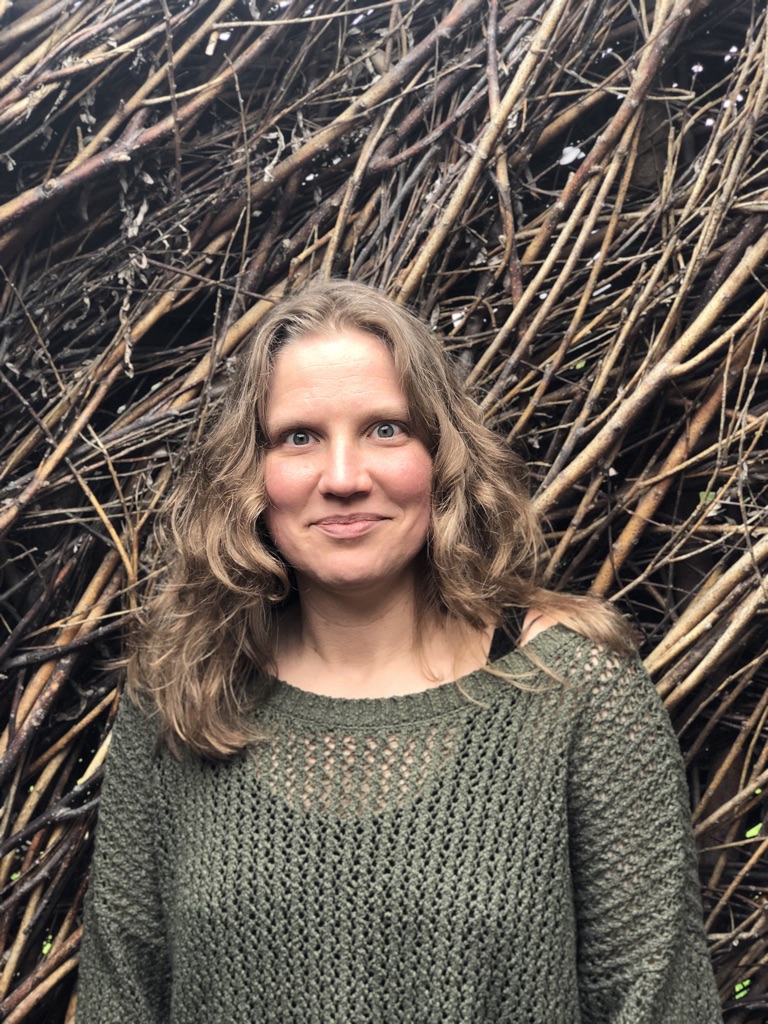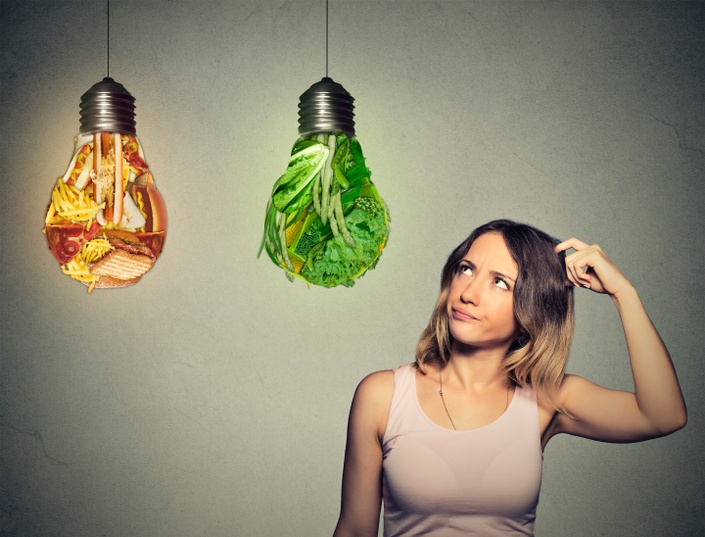 5. What to Eat
How to Eat to Optimize Health in PD - March 14, 2020 (70 min)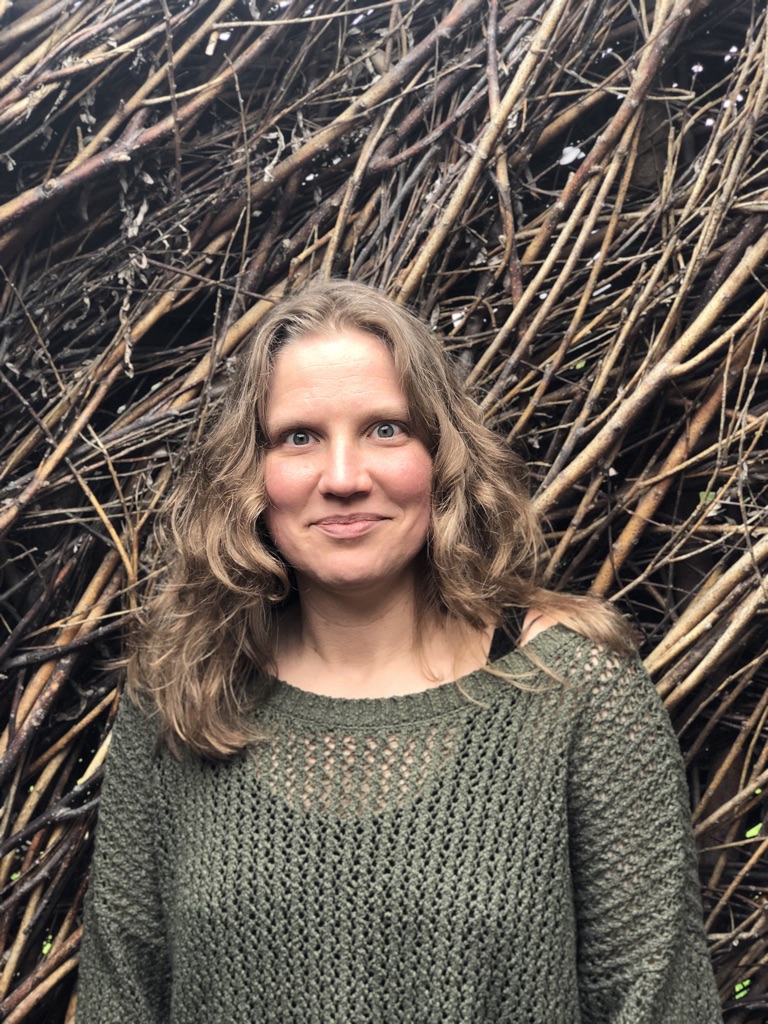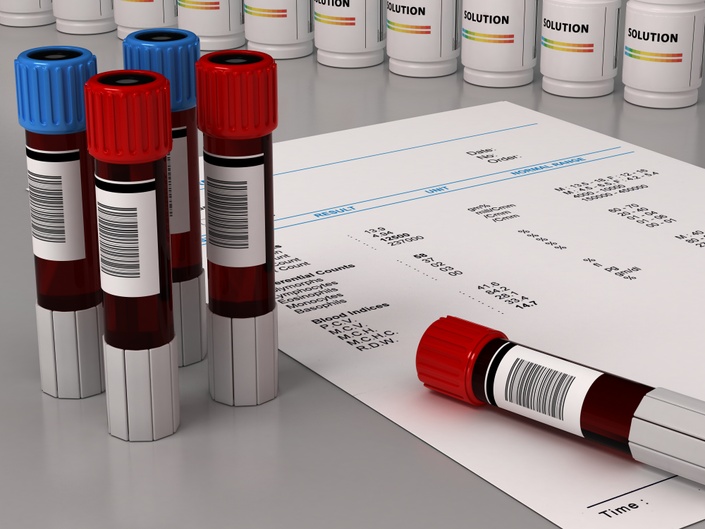 6. What Labs to Order
Metabolic Evaluation of Parkinsonism - March 28, 2020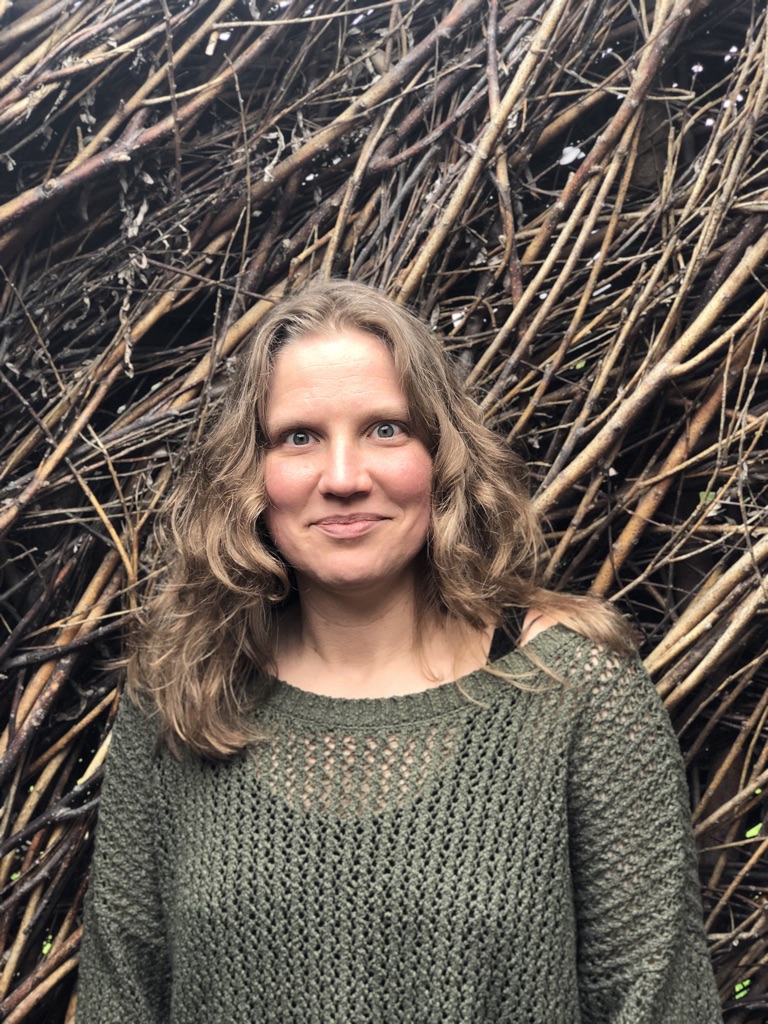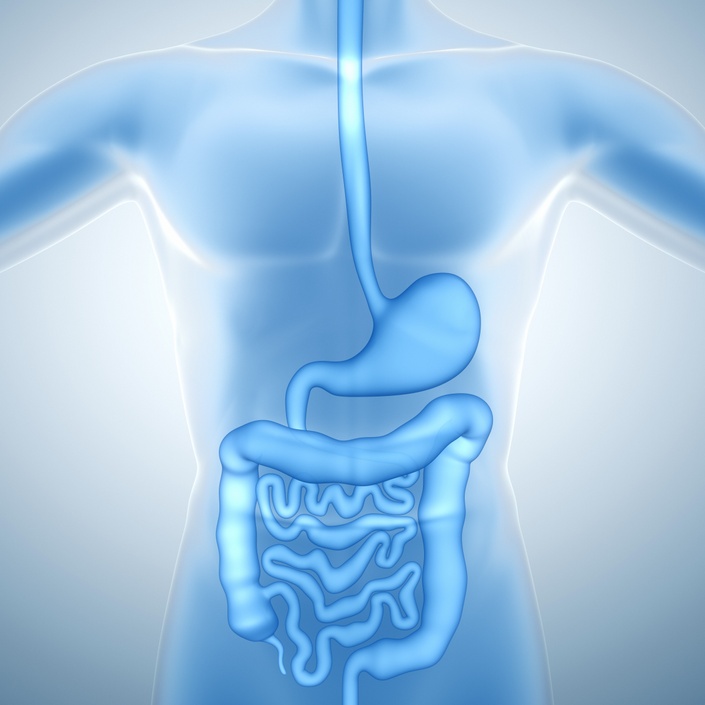 7. Intestinal Health
The Parkinson's Gut - April 14, 2020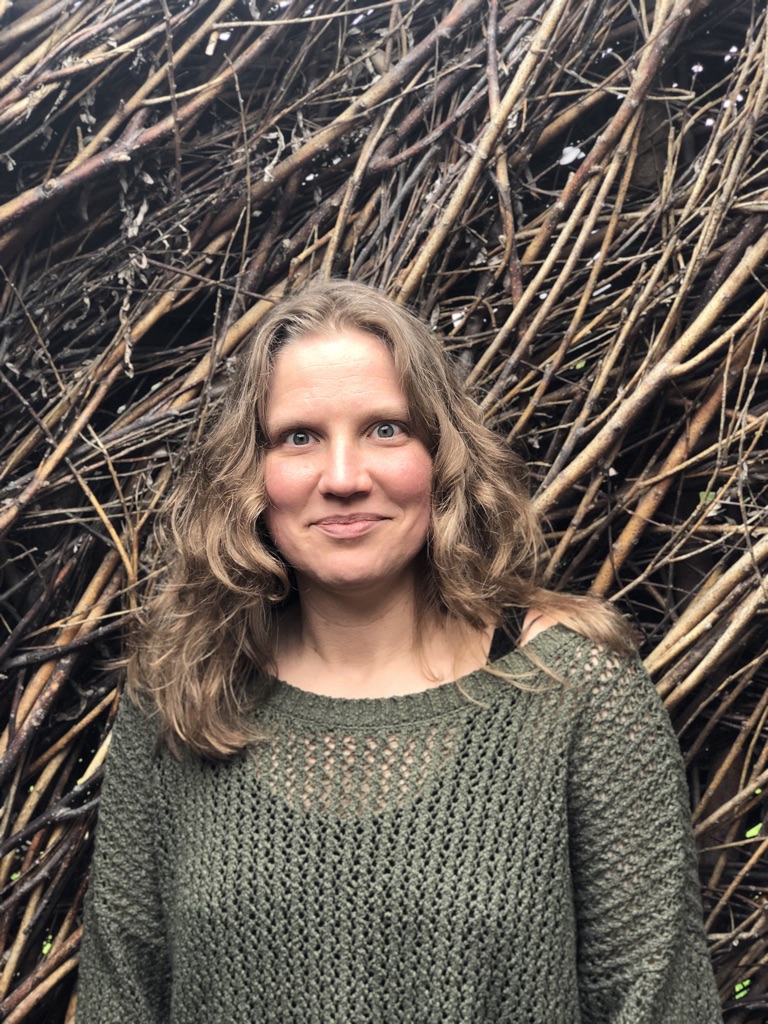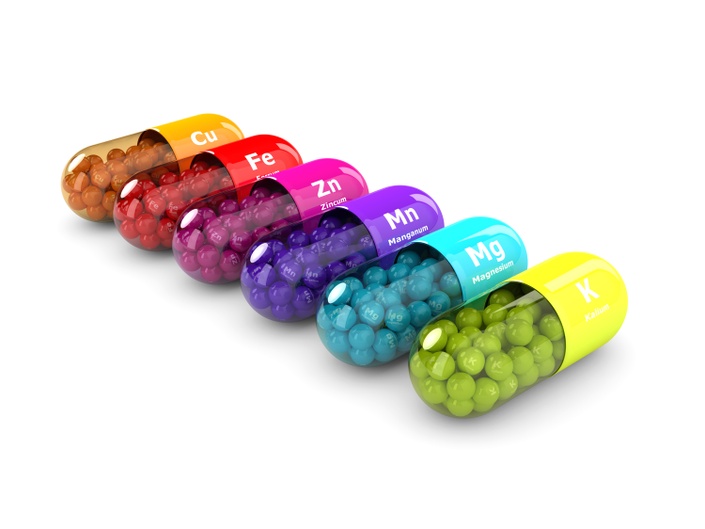 8. Do I Need Supplements?
Unique Nutritional Requirements People with Parkinsonism - April 28, 2020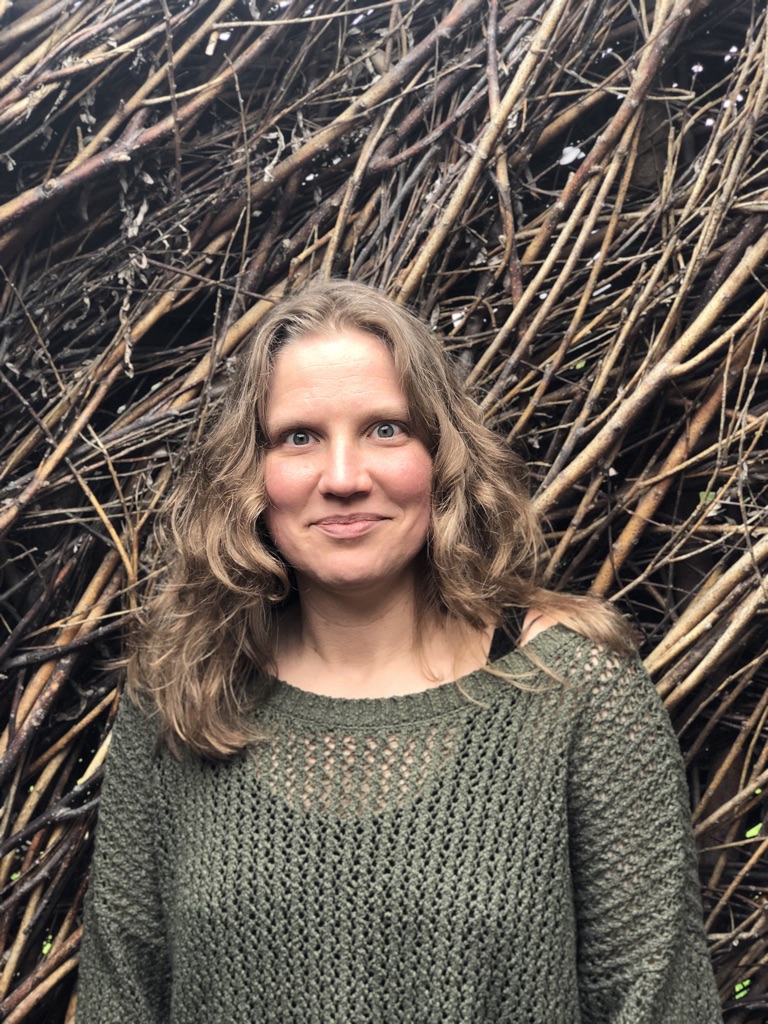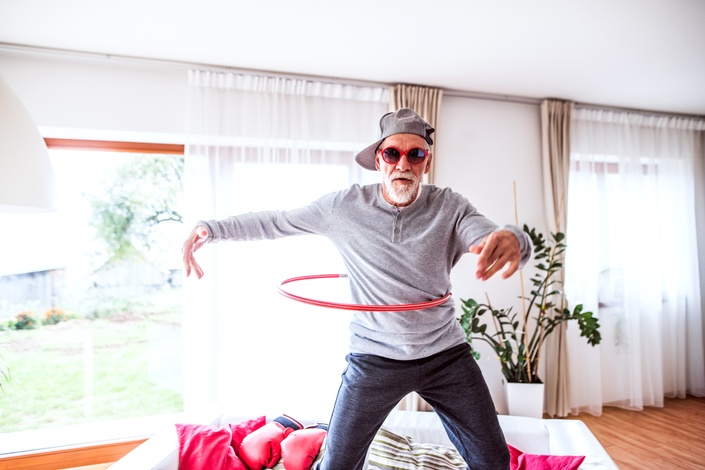 9. Exercise in PD
How Often and What Kind? - May 14, 2020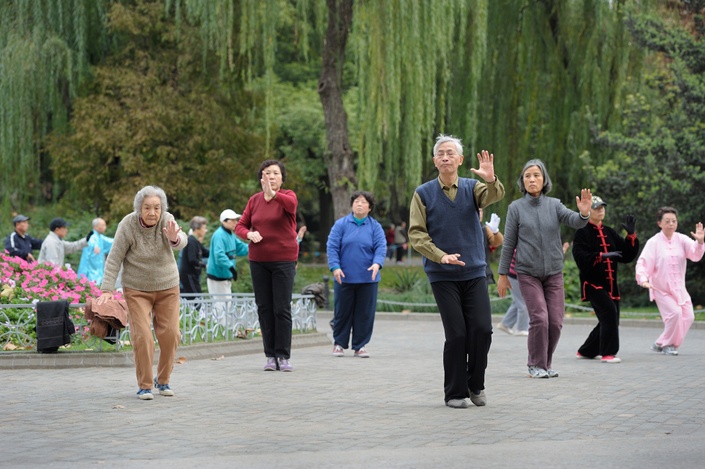 10. Yoga, Tai Chi & Meditation
Why Yoga, Meditation and Tai Chi Work in PD - May 28, 2020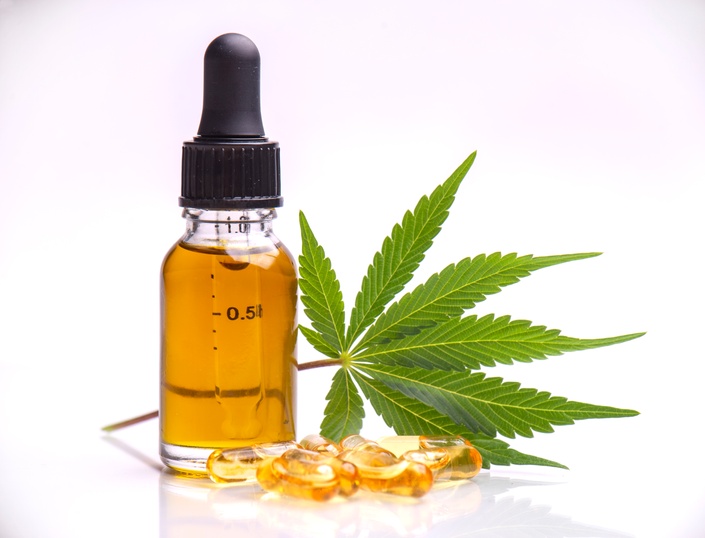 11. What About Weed?
Marijuana as Medicine - June 14, 2020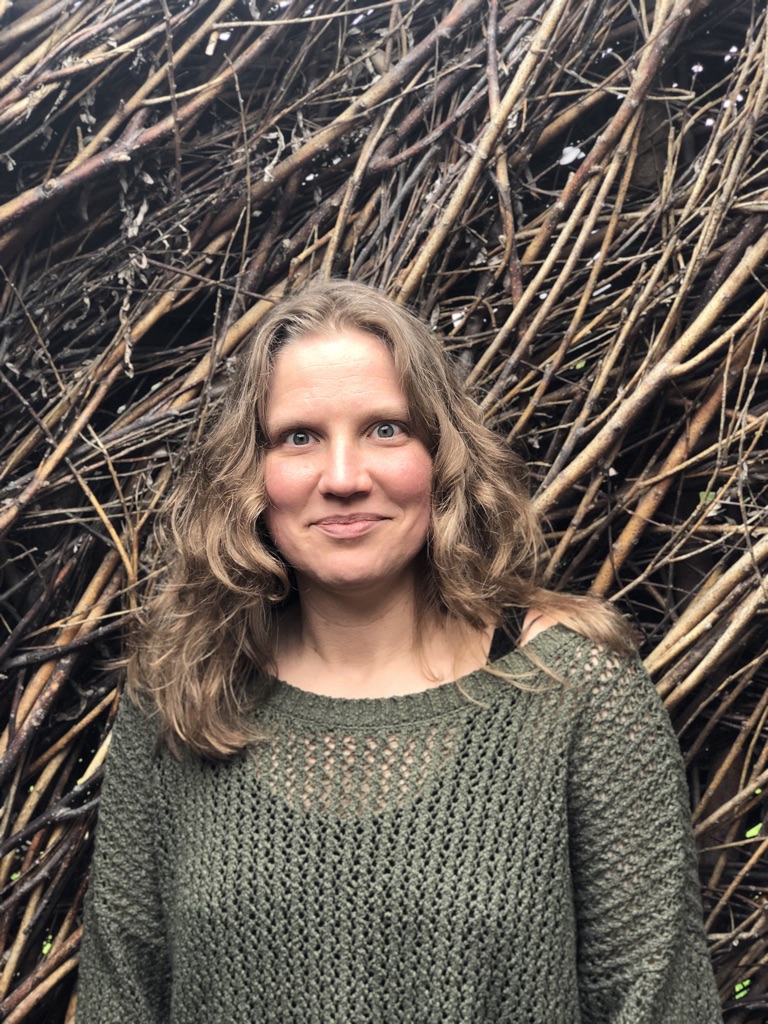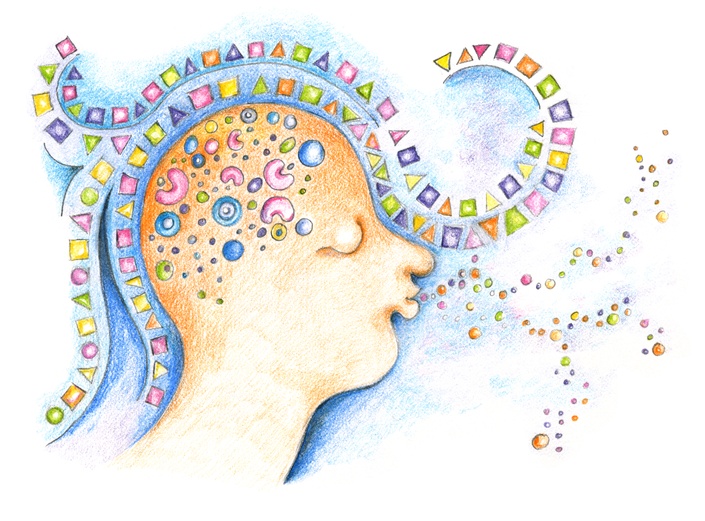 12. Conditionally Essential Nutrients in PD
Because of Your Diagnosis, You Need More - June 28, 2020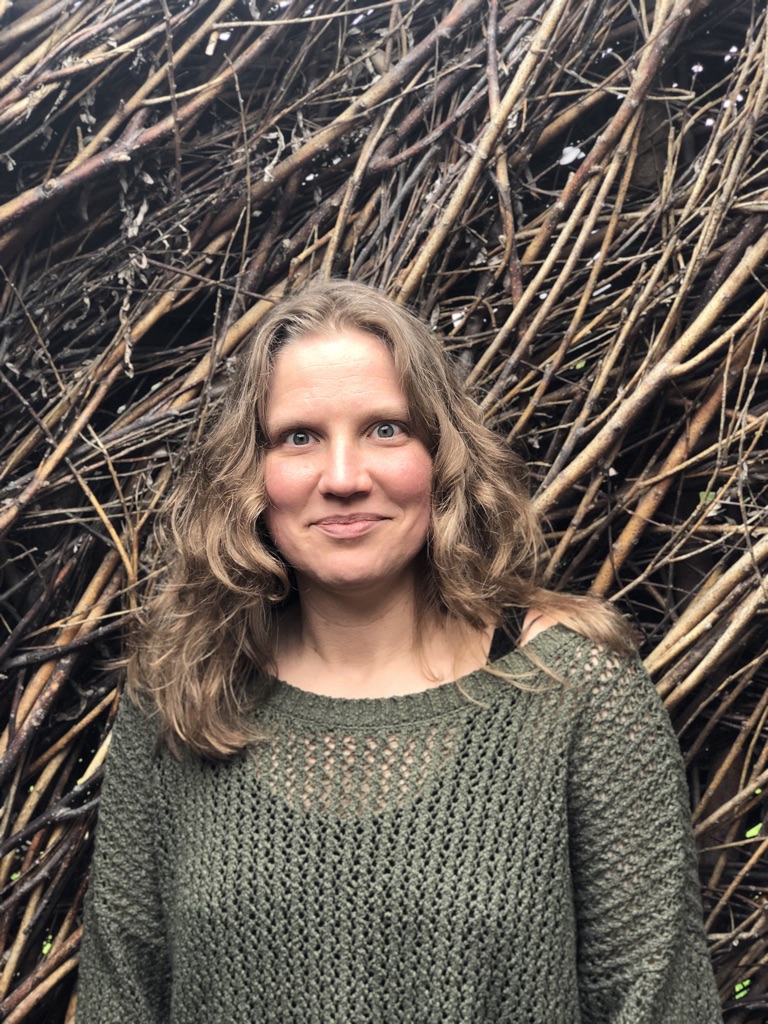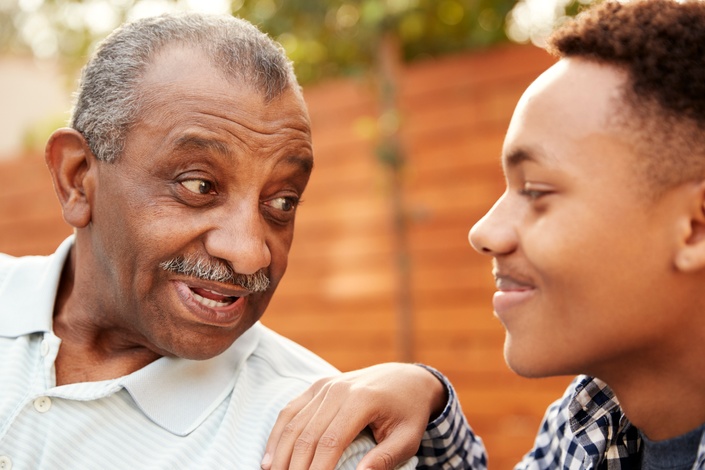 13. Lifestyle, Friends & Family
Non-Food Nutrients in PD - July 14, 2020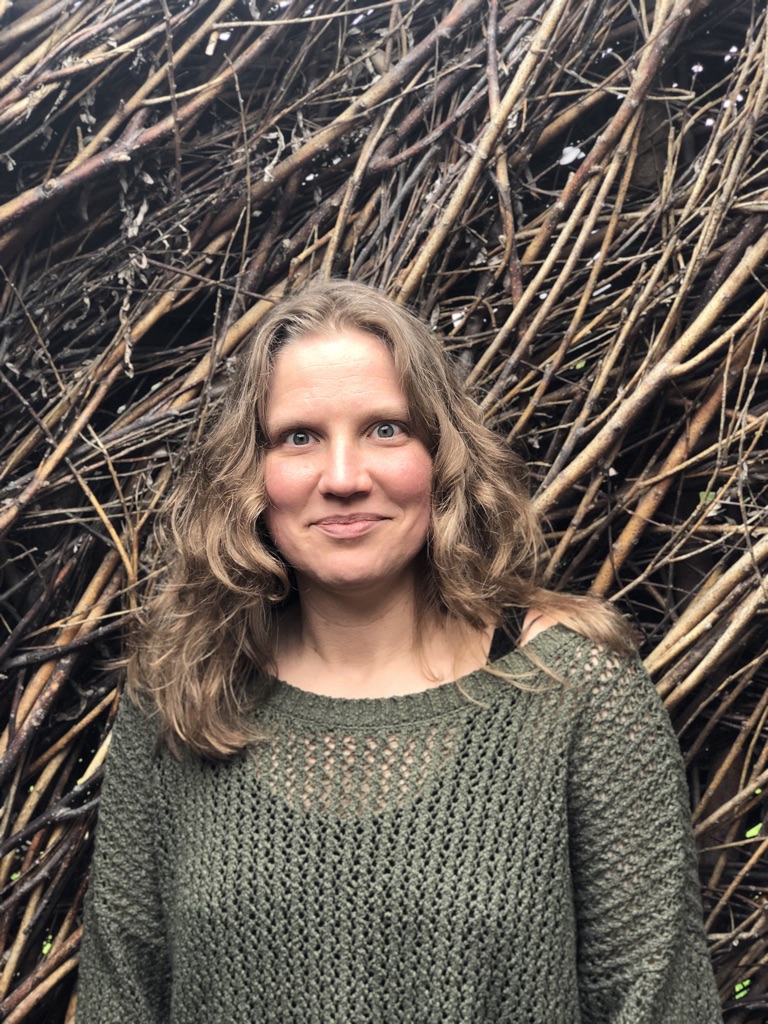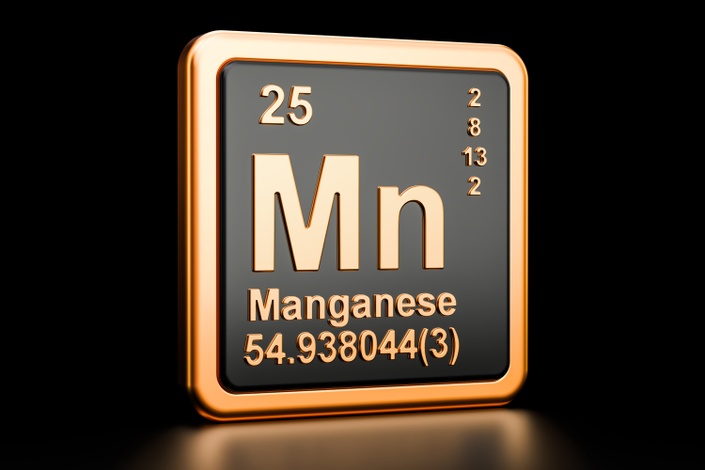 14. Do I Need to "Detox"?
Toxciology & Environmental Medicine in Parkinson's - July 28, 2020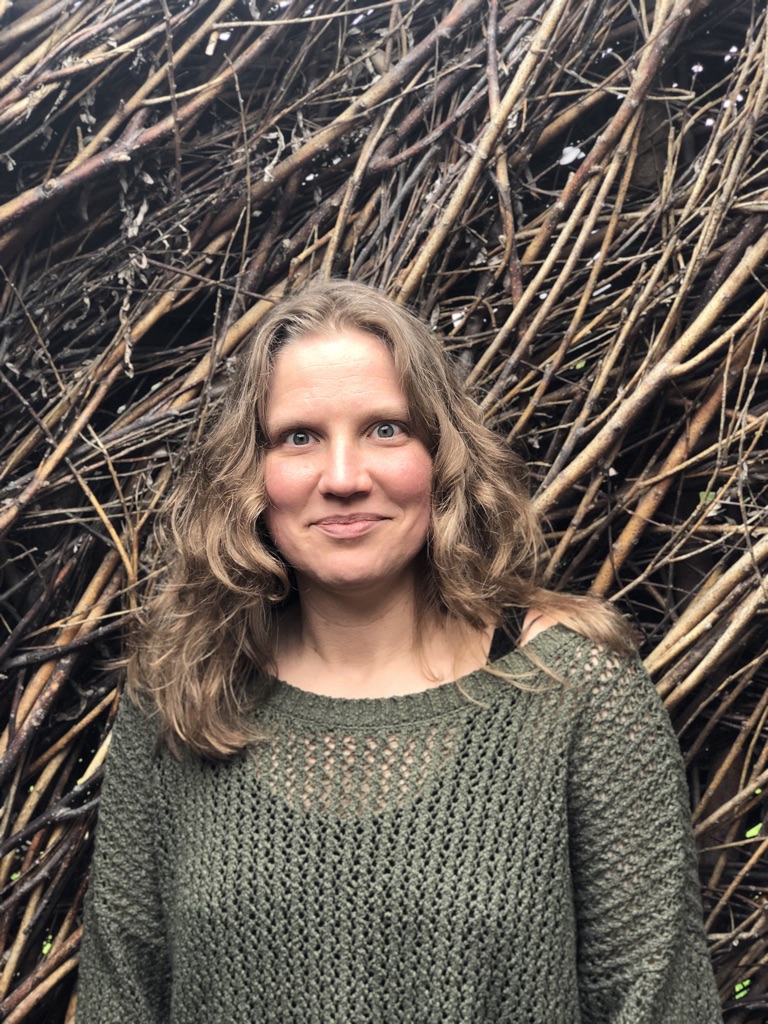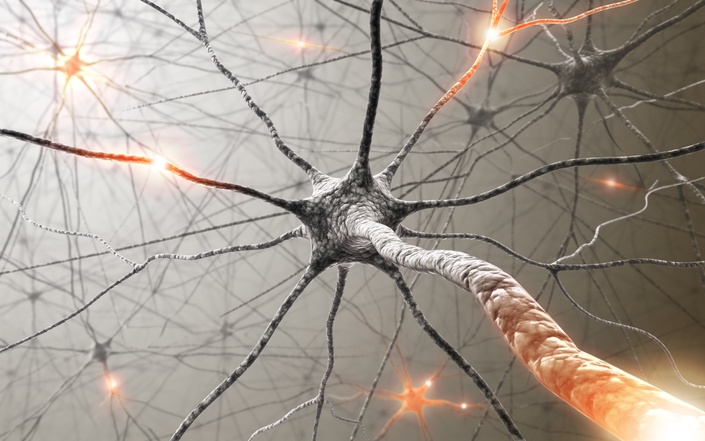 15. Grow a New Brain
Neuroplasticity in PD - Aug 14, 2020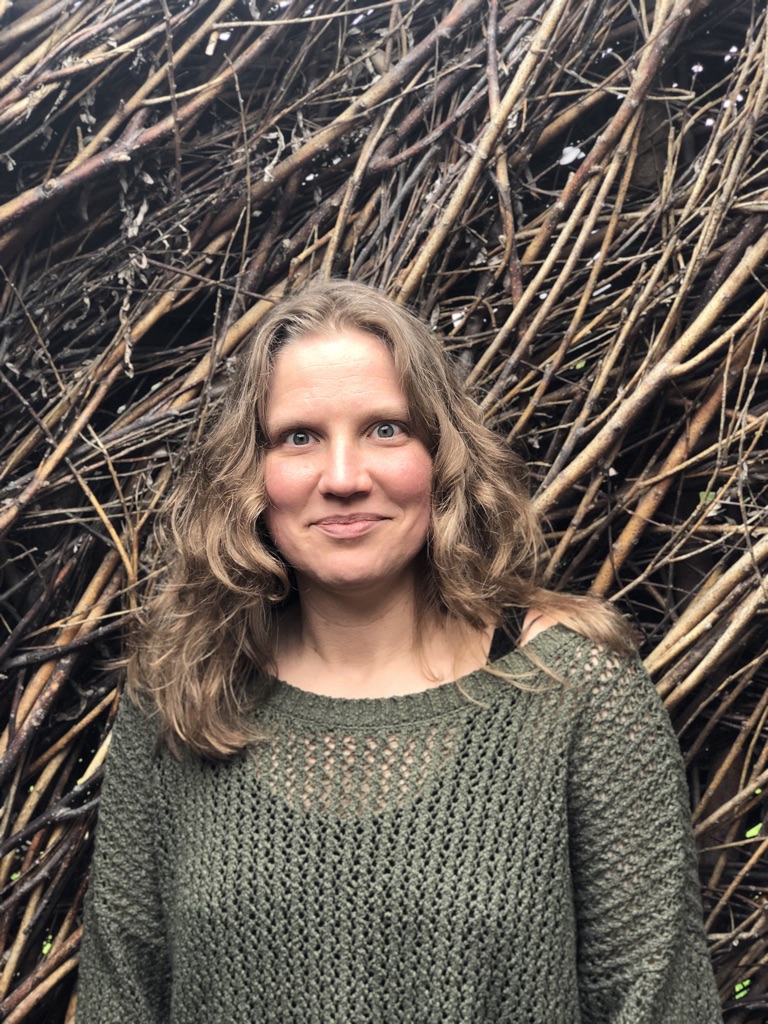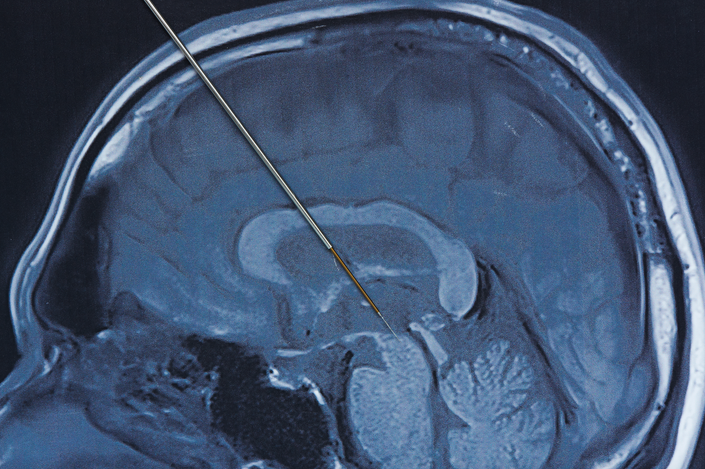 16. Brain Surgery for Parkinsonism
Who, If, When, and Why? - Aug 28, 2020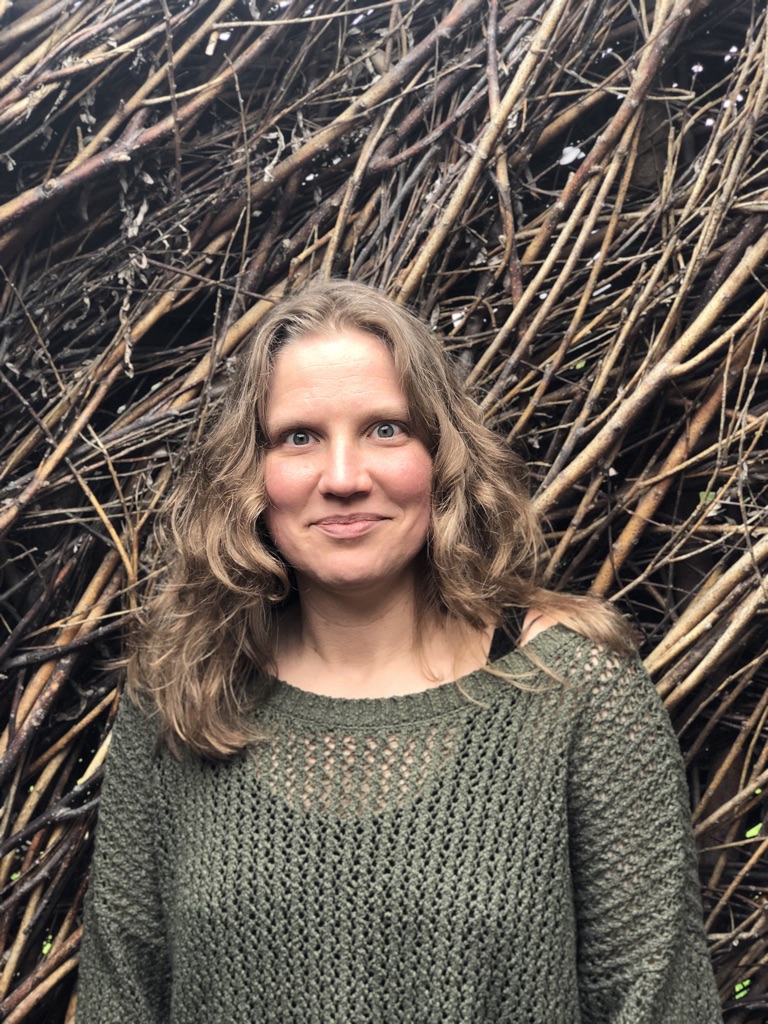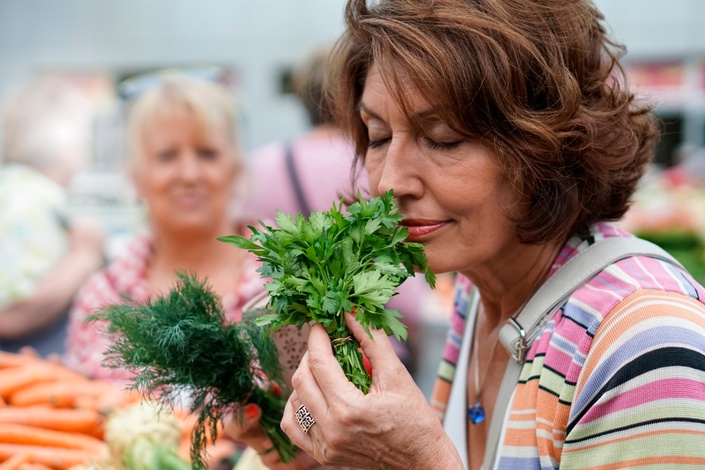 17. Nonmotor Series: Smell
Treating Hyposmia (Loss of Smell) in PD - Sept 14, 2020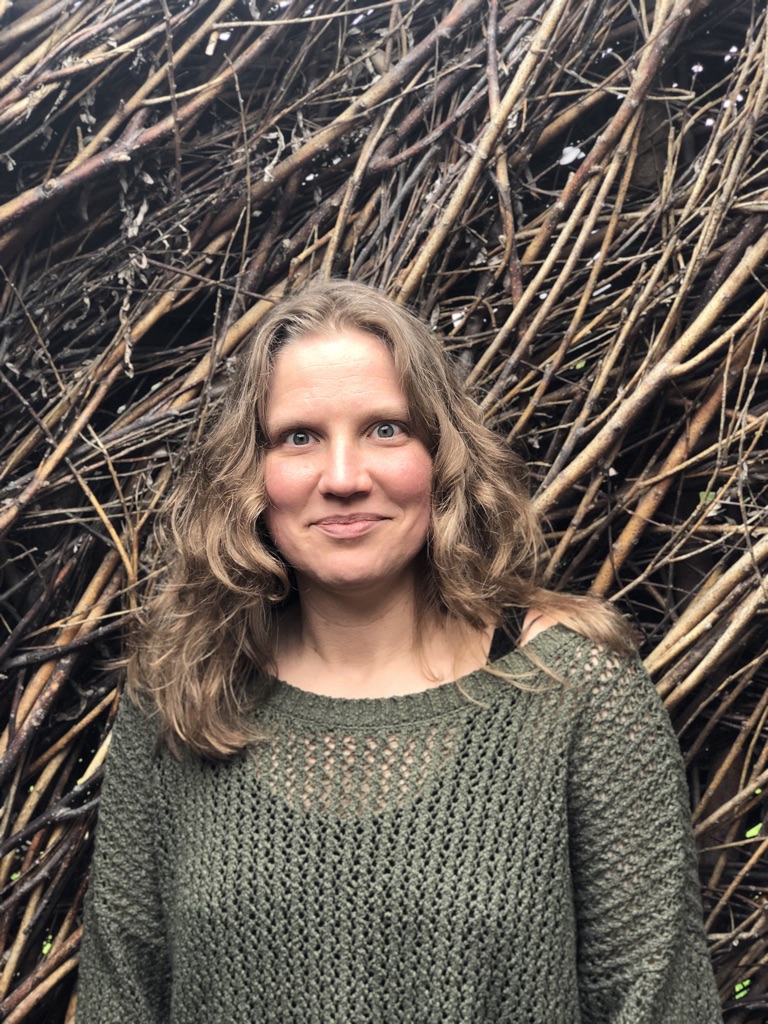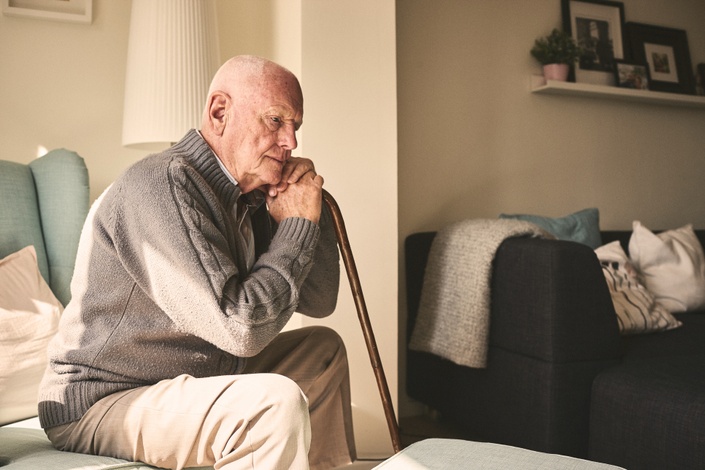 18. Non-motor Series: Apathy
Treating Low Mood in PD - Sept 28, 2020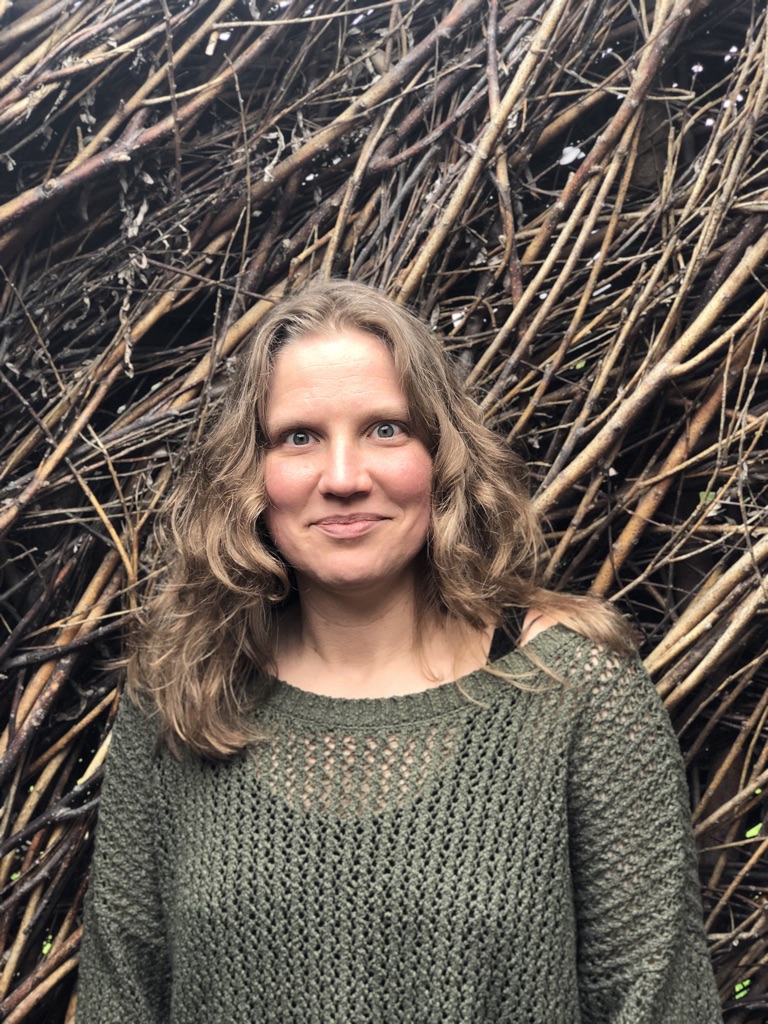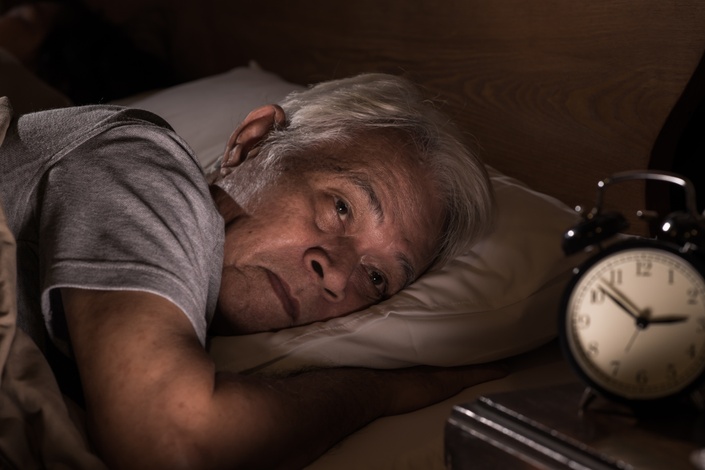 19. Non-motor Series: Impaired Sleep
Treating Sleep Issues in Parkinsonism - Oct 14, 2020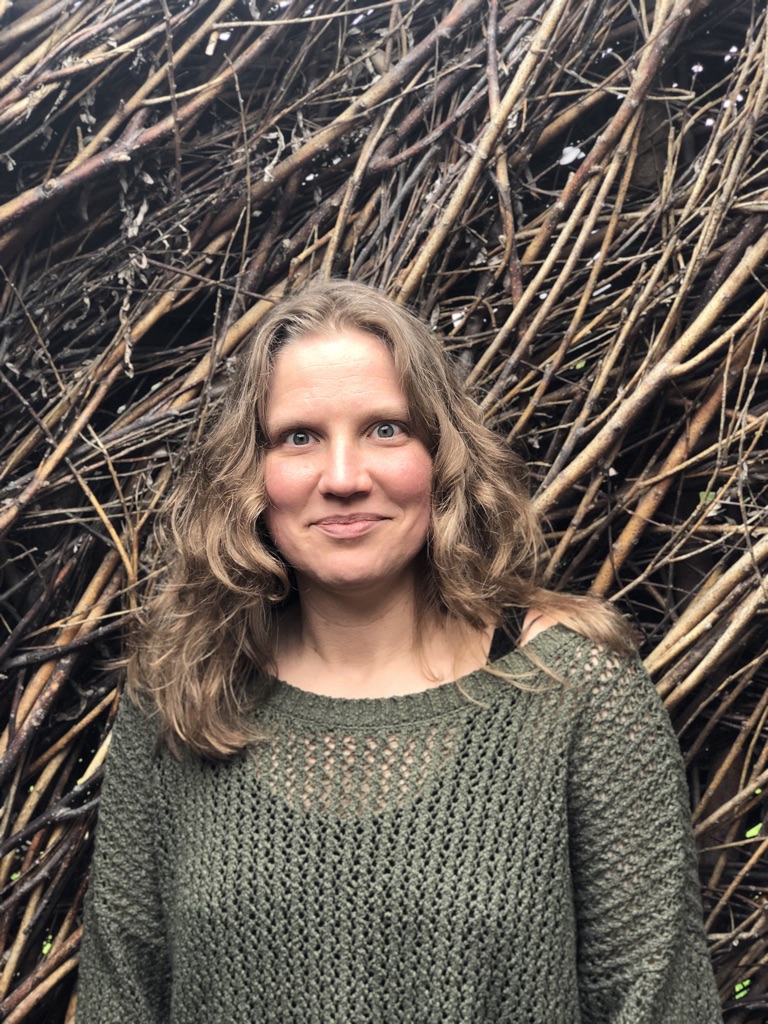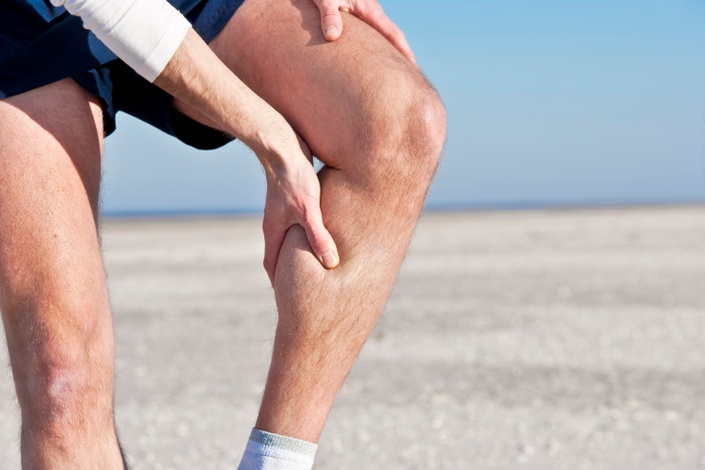 20. Non-motor Series: Muscle Pain
Treating Muscle Pain in PD - Oct 28, 2020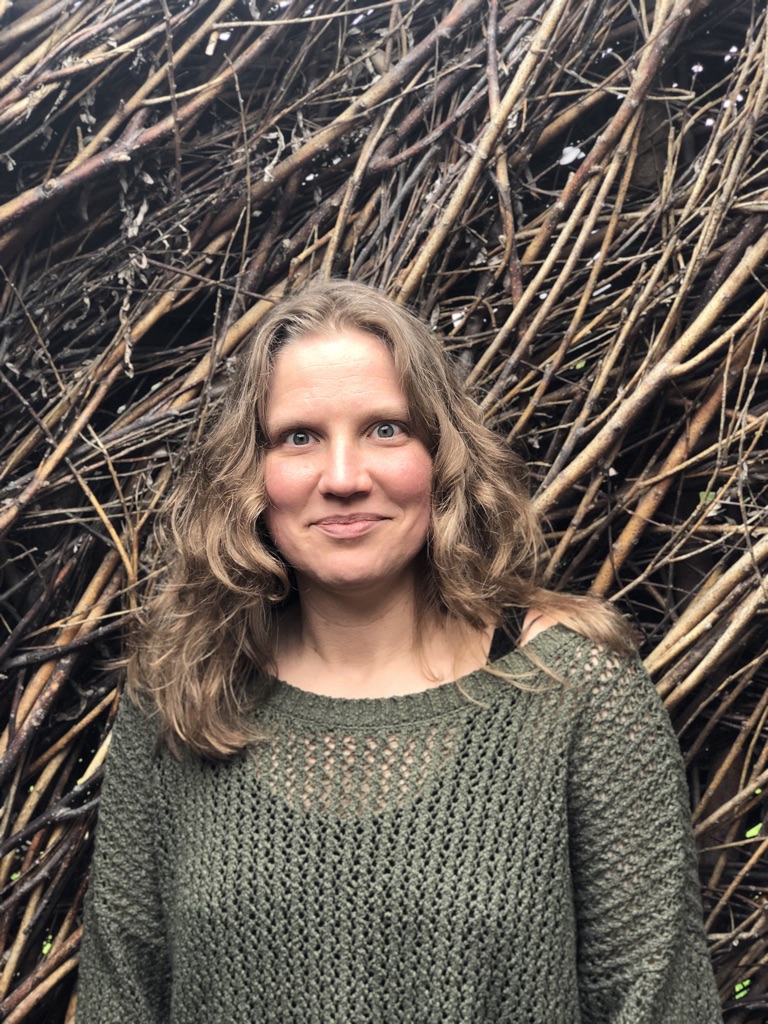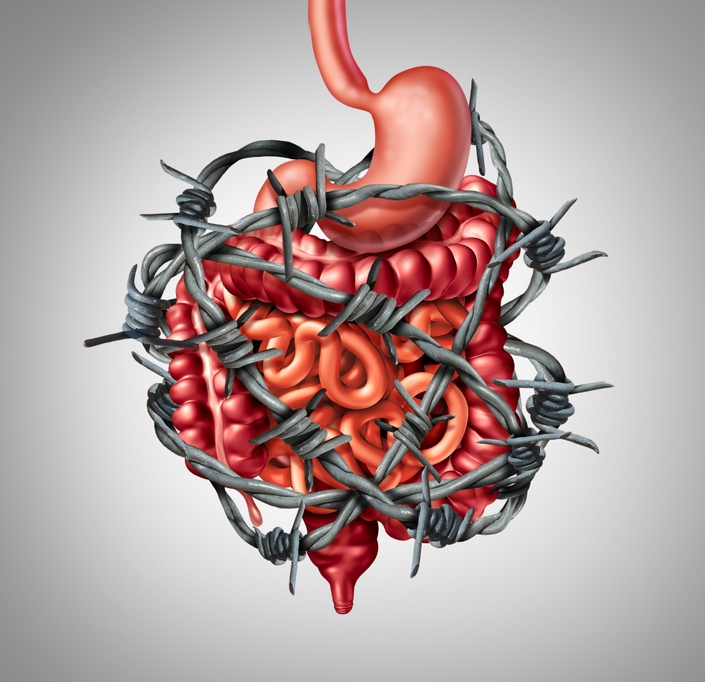 21. Non-motor Series: Gut Stuff
Treating Specific Gut Symptoms in PD - Nov 14, 2020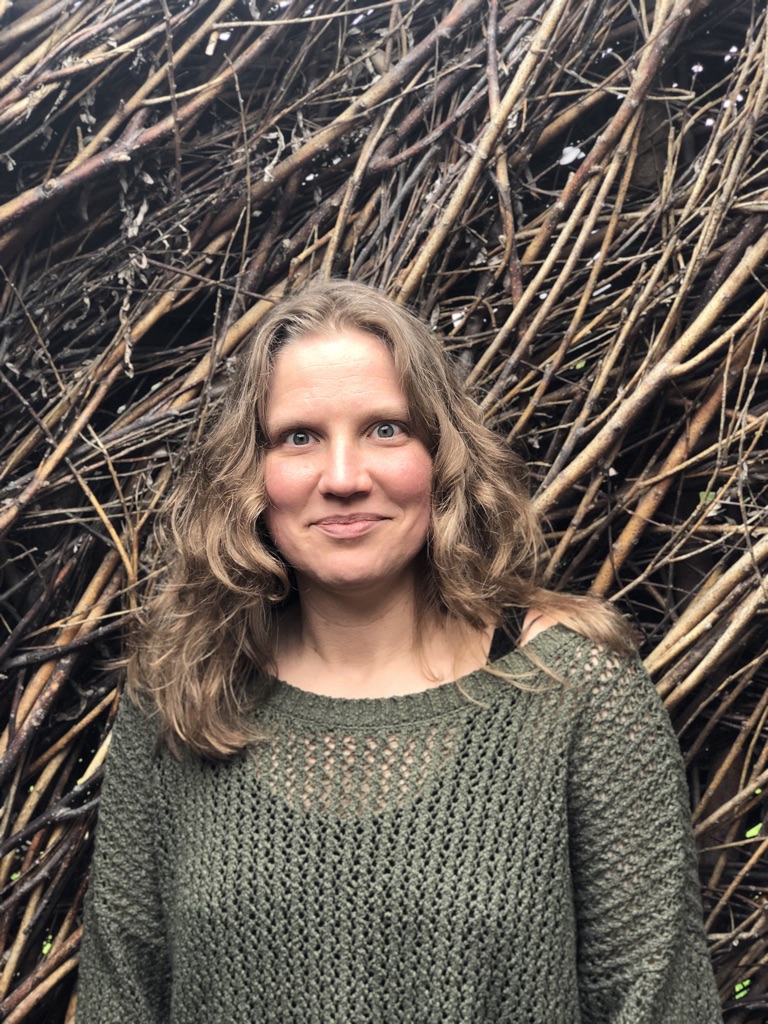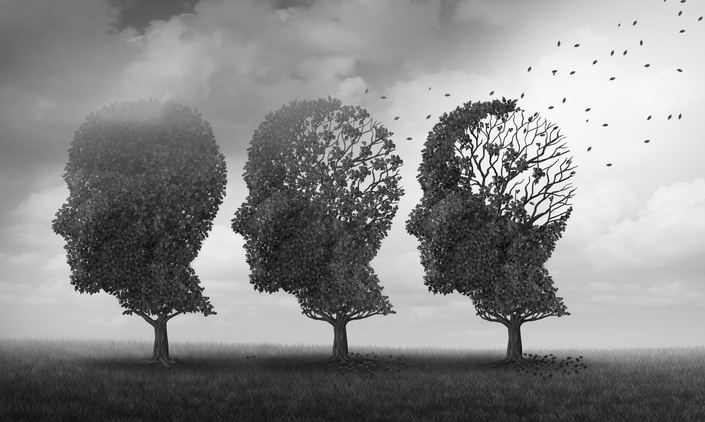 22. Non-motor Series: Cognitive Impairment
Treating Cognitive Impairment in Pakrinson's - Nov 28, 2020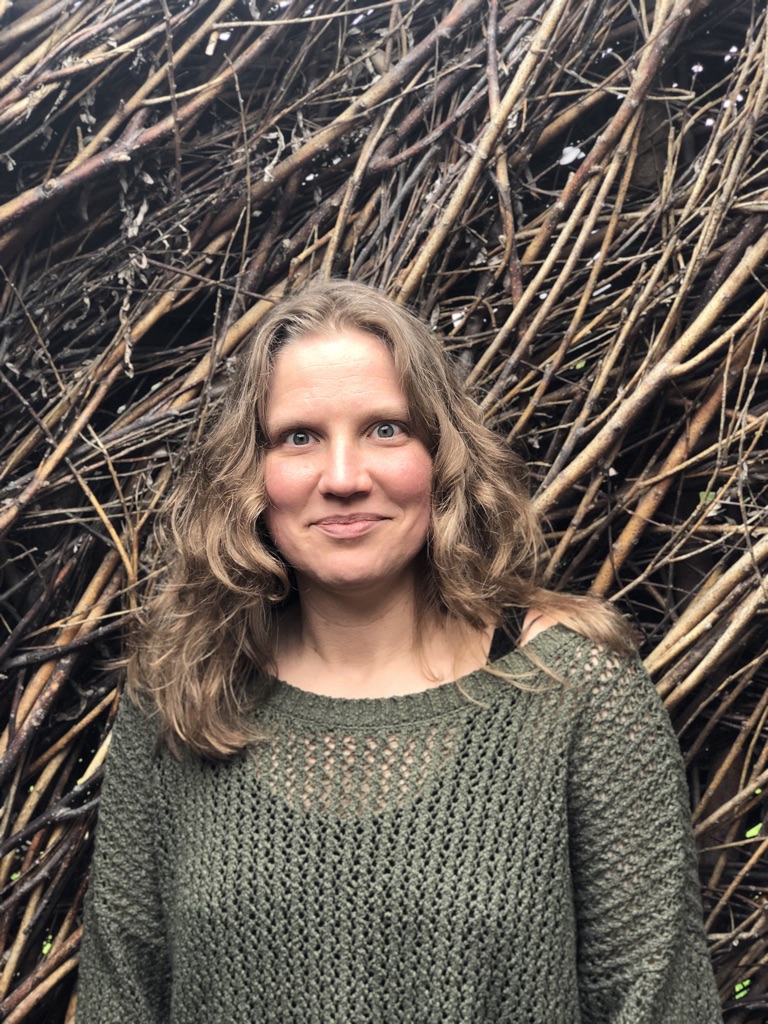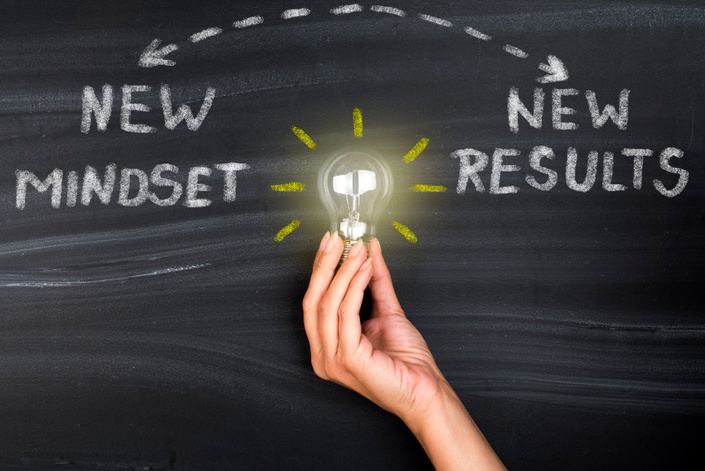 23. In Search of a Cure
What Researchers, Industry, Patients & Practitioners Can Do - Dec 14, 2020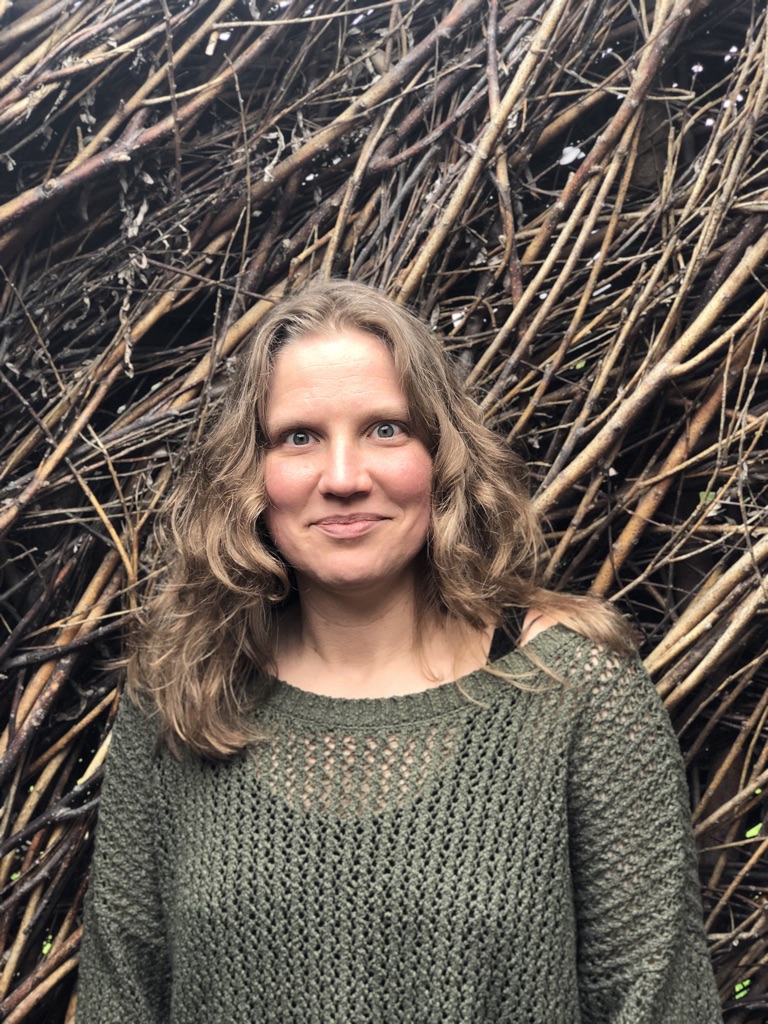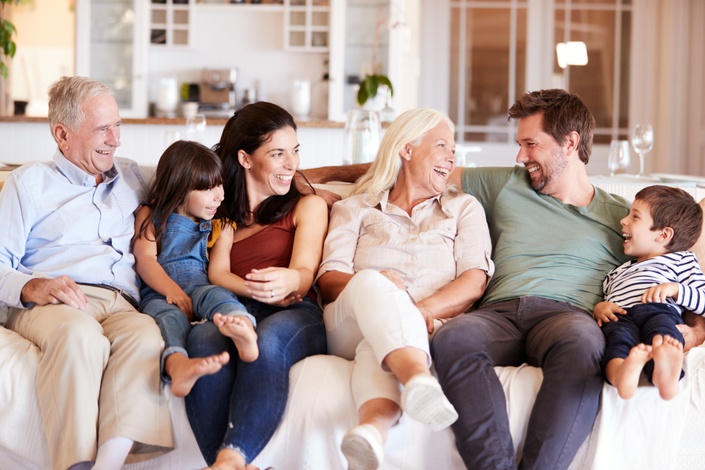 24. Preventing Parkinsonism
Preventing Parkinsonism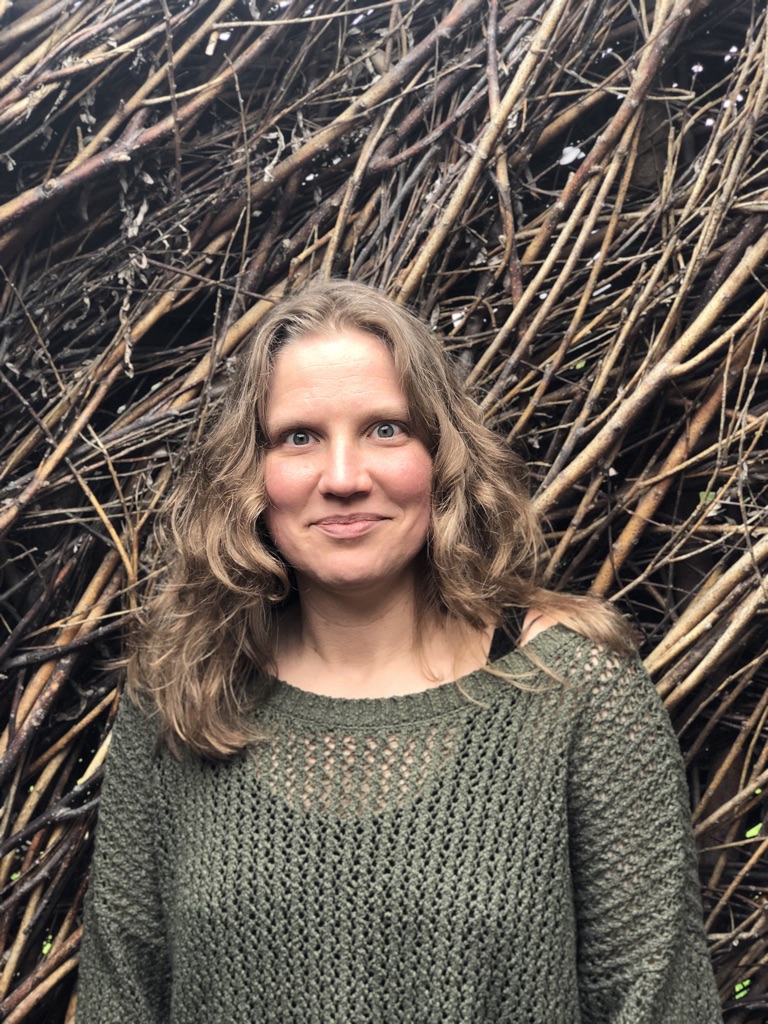 Original Price: $230
Frequently Asked Questions
When does the course start and finish?
The course starts January 1, 2020. Modules are released every 2 weeks over the course of one year.
How long do I have access to the course?
How does lifetime access sound? After enrolling, you have unlimited access to this course for as long as you like - across any and all devices you own. The videos never go away, and you can watch and re-watch as many times as you'd like.