Course Outline
In this honest and straight-forward presentation, Dr. Evans will address a variety of conditions and concerns related to sexual health for individuals living with PD, and their partners.
We will touch on all the normal stuff that comes with aging, but also concerns unique to people with PD:
Staying sexy with dis-ease

Loss of libido

- Erectile dysfunction

Motor and non-motor symptoms,

Timing medication around sex

Clever communication strategies

Creative solutions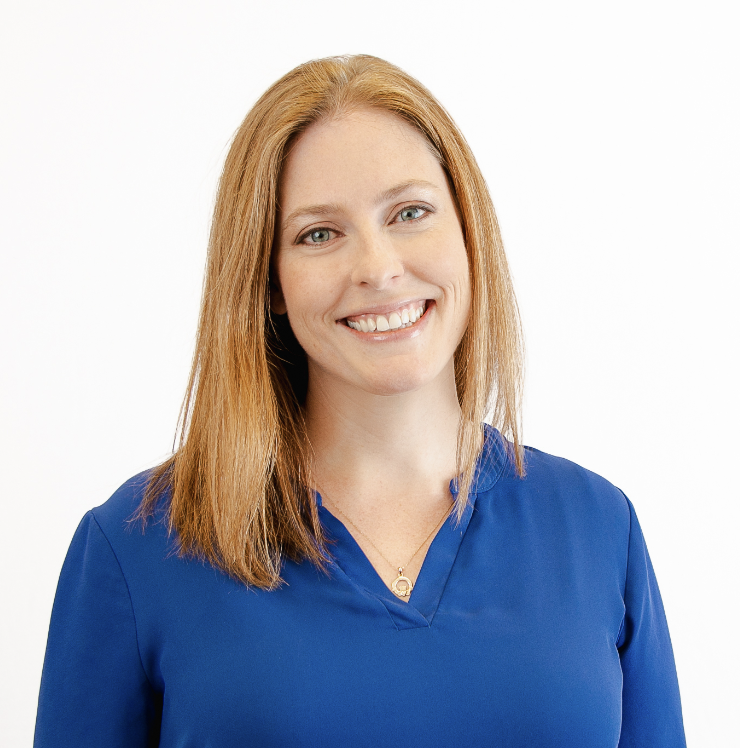 Dr. Samantha Evans received her undergraduate degree in Molecular Biology and Chemistry Western New England College in Massachusetts. 
While studying Naturopathic Medicine (ND) at Bastyr University, she developed an attraction to Naturopathic Neurology and studied under two other neurological specialists: Dr. Marco Vespignani and Dr. Laurie Mischley. She spent time as a research assistant in Parkinson's Disease for Dr. Mischley, volunteering for Parkinson's support groups and observing patients diagnosed with a wide range of neurological conditions.
Following her curiosity, passion, and seeking to fulfill unmet needs in the community, Dr. Evans has obtained additional training and expertise related to gastrointestinal and sexual health in Parkinsonism.