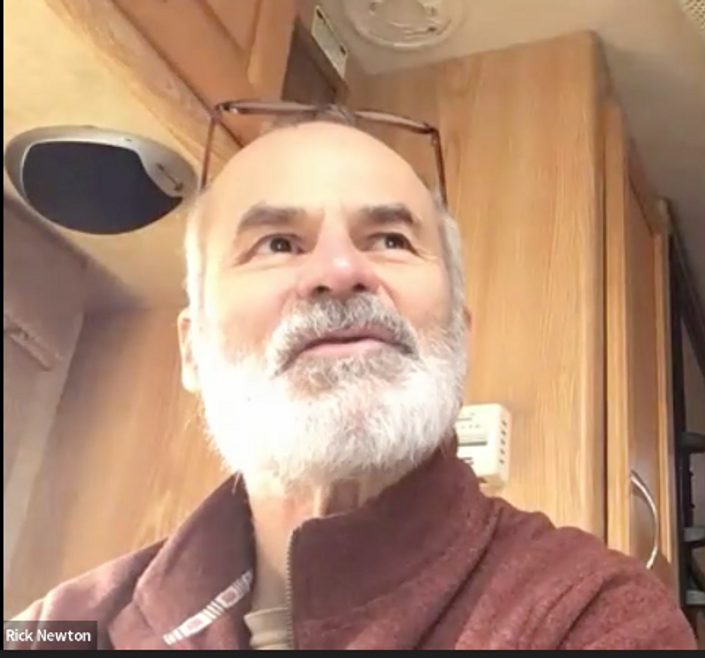 2023 Speaker Series Library
A library hosting all of the recorded live discussions from the 2023 Speaker Series
Watch Promo
The Online Parkinson School Speaker Series is an opportunity to go deep. Join us as individuals take turns telling their stories and sharing their insights.
On the 14th of EVERY month in 2023 at 12 PM PT, we will be hosting a live discussion with a special speaker. The speaker will go over their story, insights/feedback, and answer questions from other members that are live on the discussion.
---
The current agenda is:
Jan 14: Rick N
Feb 14: Karen M
* If you are interested in being a speaker for the 2023 Speaker Series later in the year, please email Libby at [email protected]
Your Instructor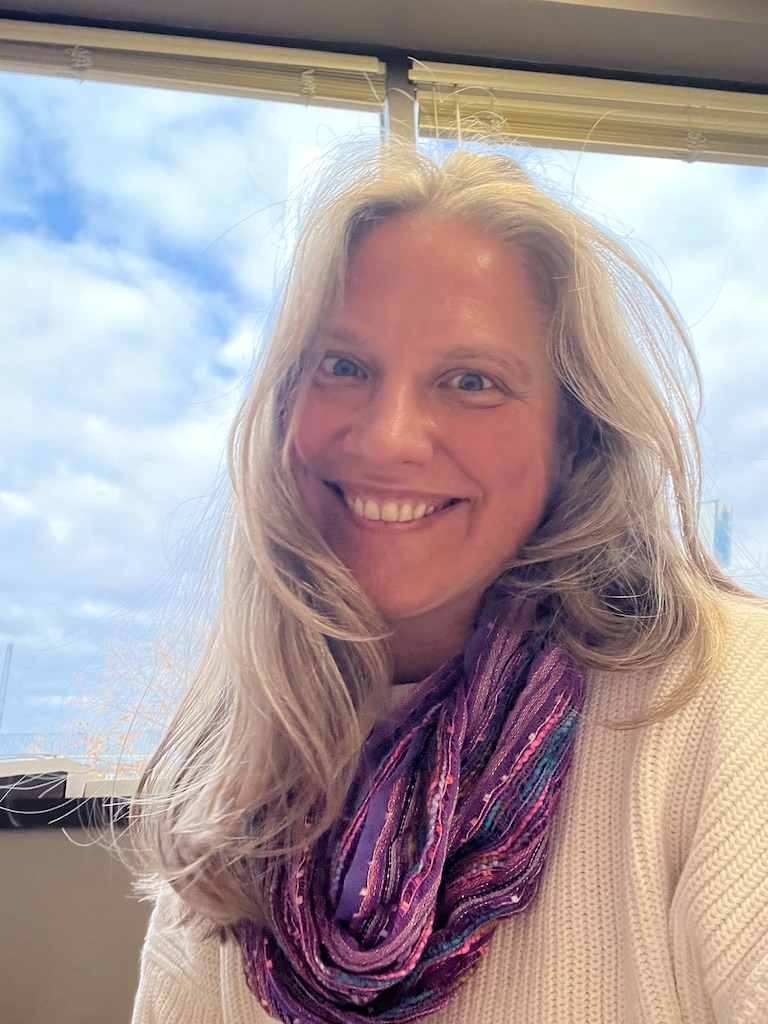 Dr. Mischley has spent the past two decades studying the unique nutritional requirements of people with Parkinsonism and working to find better ways to measure, monitor, predict, and prevent PD. Her academic training is in naturopathic medicine (ND), nutrition (PhD), and epidemiology (MPH). She built the Parkinson Symptom Tracking App (www.pd-symptoms.com), has trained dogs to detect the scent of parkinsonism in ear wax (ParK-9.com), is lead investigator of the MVP-Study.com, and is founder of the Parkinson Center for Pragmatic Research (CPR). She created Parkinson-School.com in 2020 as a way to empower patients, accelerate education and catalyze some long overdue conversations.
Course Curriculum
A Deep Dive into People's Learned Lessons & Current Perspectives
Available in days
days after you enroll
Frequently Asked Questions
When are the 2023 Speaker Series live discussions?
The live discussions for the 2023 Speaker Series will be held on the 14th of EVERY month at 12 PM Pacific Time.
Who is invited to join the Speaker Series live discussions?
Anyone that is currently enrolled in the Online PD School is invited to join the Speaker Series live discussions for FREE.
Who do I contact if I want to lead a discussion for the 2023 Speaker Series?
Will the Speaker Series be recorded?
Yes! We are planning to record each live discussion of the Speaker Series. The recordings will be posted right here, within a few days.