Course Contents
Dr. Neustadt, author of Fracture-Proof Your Bones joins us for a thorough discussion about what it takes to prevent fractures. He discusses risk factors common to all of us with age, as well as those particularly unique to people with parkinsonism. He discusses the role of diet, physical activity, weight bearing excercise, nutritional supplements, and pharmaceutical drugs.
His message throughout is clear: the patient's approach needs to be personalized. He provides a clear, concise, straight-forward list of considerations for all of us to consider when caring for our aging bones.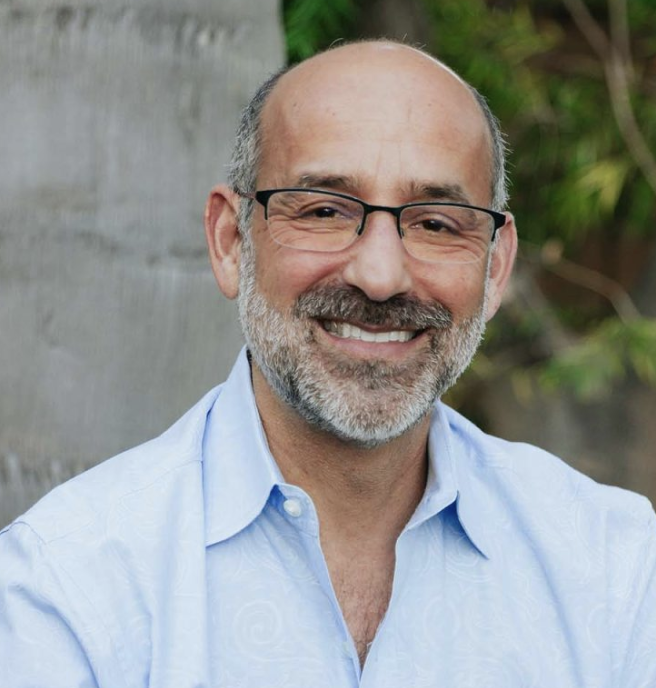 Example Image with Text
Dr. Neustadt earned his naturopathic medical degree from Bastyr University where he was awarded the Founder's Award for academic and clinical excellence. He opened his clinic, Montana Integrative Medicine (MIM), in 2005 in Bozeman, Montana. For his clinical work, Dr. Neustadt was the first naturopathic doctor to be voted Best Doctor among all physicians in his area. 
In 2011, Dr. Neustadt closed his medical clinic and moved with his family back to San Diego, CA. His mom was terminally ill and he wanted to be close to her to help her in the last few years of her life. Dr. Neustadt loves spending time with his wife, business partner and best-selling author, Romi, their two children and dogs.
Example Curriculum
Available in days

days after you enroll

Bone Health in PD