Online Parkinson School was created to be a resource for the community. As of February 2023, 3270 students from 55 different countries have enrolled. Hundreds of students log on each month to watch the recorded library of courses.
Financially, PD School broke even in 2020 and lost money in 2021 and 2022. In order to grow the program and produce new content, we've decided to switch to a membership model.
If you have previously joined Parkinson's School, you will always have access to all of the content produced 2020-2022.
To participate in 2023, we are asking you to enroll as a member to help keep this boat afloat! Membership includes access to all live discussions, events, gatherings, programs, and the entire library. You may cancel at anytime.
We will continue to do our best to be generous with coupons for those with financial hardship.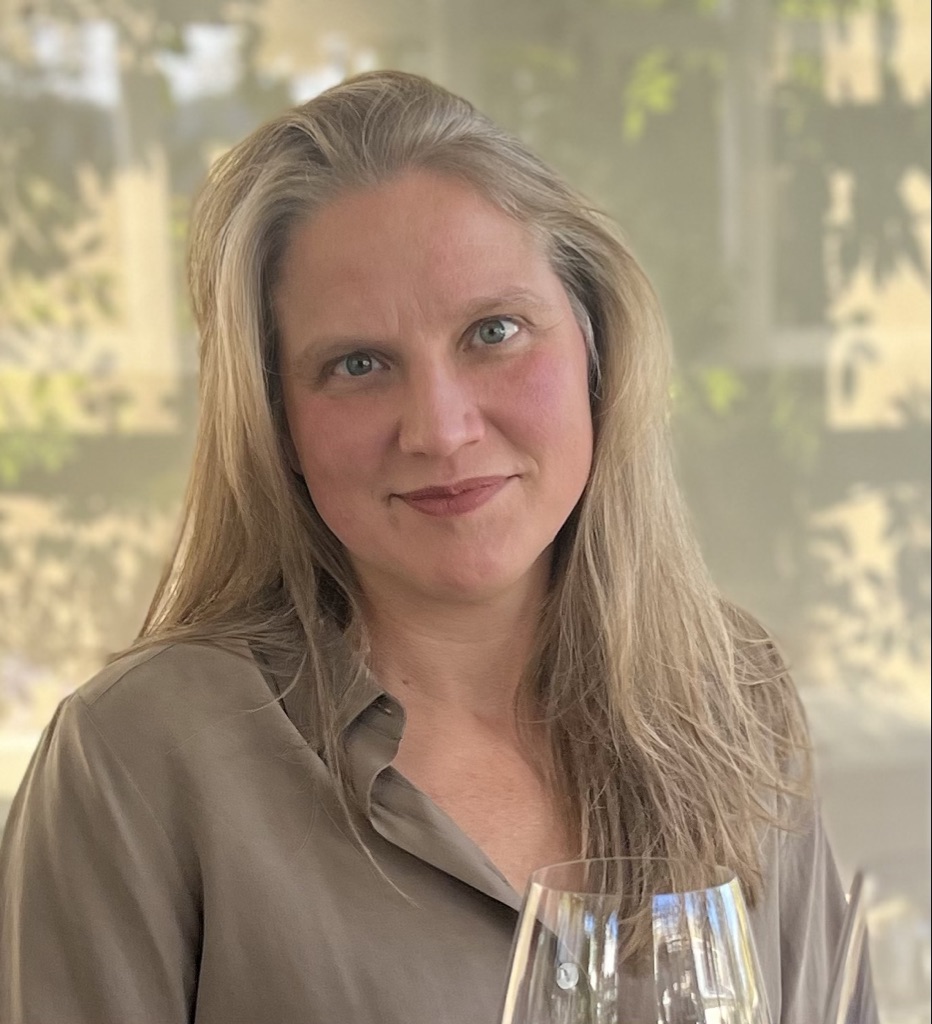 Dr. Mischley has spent the past two decades studying the unique nutritional requirements of people with Parkinsonism and working to find better ways to measure, monitor, predict, and prevent PD. Her academic training is in naturopathic medicine (ND), nutrition (PhD), and epidemiology (MPH).
She built the Parkinson Symptom Tracking App (www.pd-symptoms.com), has trained dogs to detect the scent of parkinsonism in ear wax (ParK-9.com), is lead investigator of the MVP-Study.com, and is founder of the Parkinson Center for Pragmatic Research (CPR). She created Parkinson-School.com in 2020 as a way to empower patients, accelerate education and catalyze some long overdue conversations.

Bundle Contents
Showcase courses, digital downloads and coaching in your Bundle.
Frequently Asked Questions
Can I get a refund if I'm unhappy with my purchase?
If you are unsatisfied with your bundle, reach out to us to see if your purchase is eligible for a refund.
As stated in Teachable's Terms of Use, Bundles that contain coaching and/or digital downloads  ARE NOT  covered by Teachable's 30-day student refund policy. As such, we highly recommend that you add your own refund policy here.
My bundle includes coaching. How do I schedule my appointment?
Upon purchasing a bundle that includes coaching, you'll receive further instructions on how to book a time for your appointment.